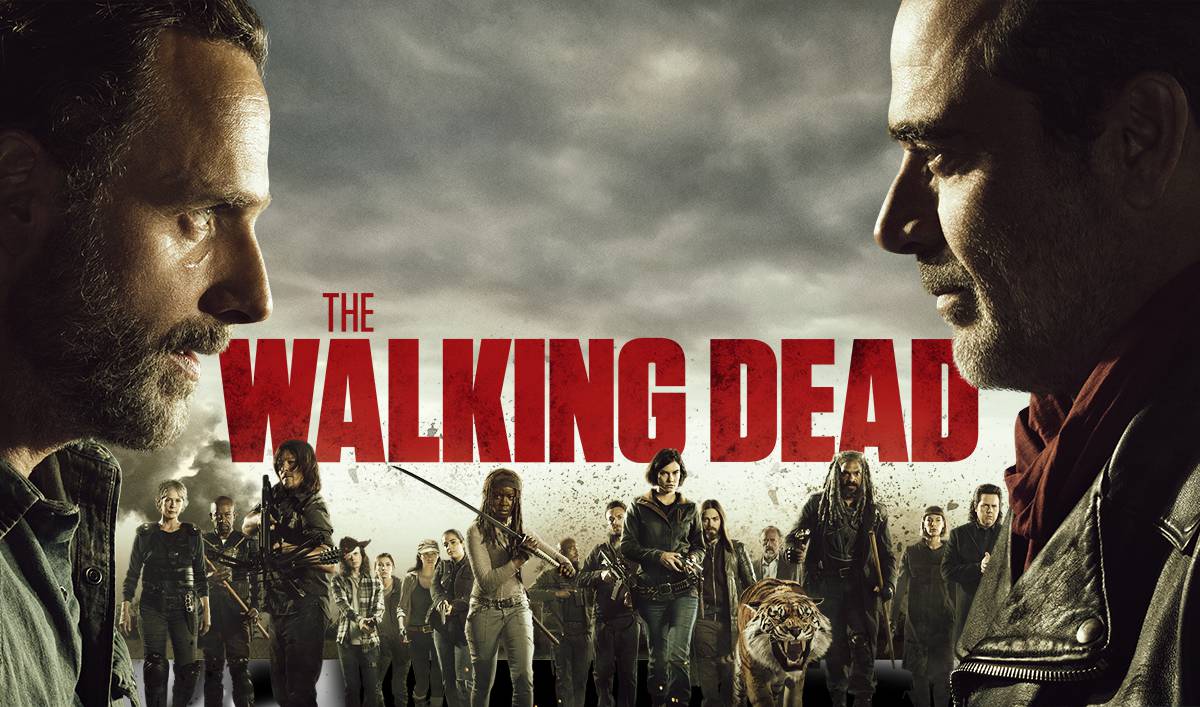 (From Scoop News) -- The Walking Dead has been renewed for season nine. On Saturday, January 13, 2018, AMC announced that the zombie apocalypse show would continue shambling into audiences' homes for another year.
The show announced that co-executive producer Angela Kang has been promoted to showrunner for the ninth season. She's been writing for the series since 2011, started producing in 2012, and became a co-executive producer in 2014. She'll serve as the fourth showrunner, following Frank Darabont, Glen Mazzara, and Scott M. Gimple.
Gimple, the current showrunner, has been promoted to chief content officer. In his new position, he'll oversee The Walking Dead TV franchise, which includes Fear the Walking Dead and future extensions of the brand.
"This is an enormously important day for the entire The Walking Dead television universe," said AMC president Charlie Collier in a statement. "We are proud to acknowledge Angela's significant contribution to the series and to set a clear path forward for a ninth season under her direction. Further, with gratitude and admiration, we also recognize Scott's broad impact on, and leadership of, the content that fuels our TWD universe. Together, we will dream bigger and more broadly than ever before. I know I speak for Angela, Scott, and everyone at AMC when I say thanks most of all to the fans and the many talented people who have helped AMC play 'Dead.'"
Though the show has seen a drop in ratings this season, it remains one of the most popular shows in the key demographic of adults 18 to 49 years old. The second half of season eight picks up on February 25. For a list of The Walking Dead product, see our Edelweiss+ catalog HERE. To order any of these items, please contact your DBD Sales Representative.